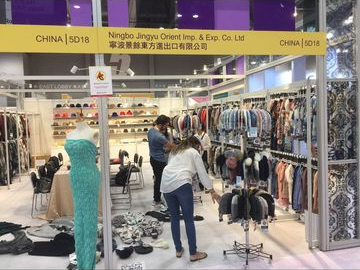 We have selected the top 4 materials we use at Goldmyk and we are sharing with you their advantages according to Livestrong (2015). These materials are:
Cotton – Cotton is soft and comfortable. It is hypoallergenic and won't irritate sensitive skin or cause allergies. The fibers are spun tightly into yarn that won't irritate skin or cause static electricity. Cotton is perfect for wearing in the summer, as it can easily absorb body moisture and help keep you dry by drawing it away from the skin where itevaporates in the air around you. Cotton is strong, durable and resists abrasion. All cotton garments are machine washable and can stand up to repeated washings in hot water. Cotton fibers also dye very well, offering vibrantly colored yarn.

Wool – Wool hats are made from the fleece of sheep. It is a natural fiber and requires a higher attention to care than its acrylic counterpart. Although wool is generally more expensive than other materials, its benefits are well worth the cost. Wool is water-resistant as well as moisture-wicking, which means the fiber breathes well and can eliminate perspiration. For people who are not allergic to animal fibers such as wool, the material can keep you warm and feels extremely soft on the skin.